Advertising can get complicated. We make it easy.
We get it, people can't always find your business on Google.
And generating leads and customers with advertising can get complicated and costly.
We can help.
We can make advertising much easier — and profitable — for you. We have a combination of features and benefits so you can understand how sales are coming in, and how we can reach your goals.
Working with Hop Skip Media will get you
Ad Strategy
We build on best practices and your business processes to squeeze more out of your ad budget.
Conversion Tracking
We track (and set up) all form fills, calls and conversions in campaigns so you always know the actual performance, not just the fluffy stuff.
Keywords
We identify the best-performing keywords so that you're always attracting the right customers with the right problems.
Ad Copywriting
We produce any and all ads so that the prospects that find you buy you.
Bi-weekly/Monthly Reporting
Each month, you get a summary of account performance, and mid-month, you get a look at our activity.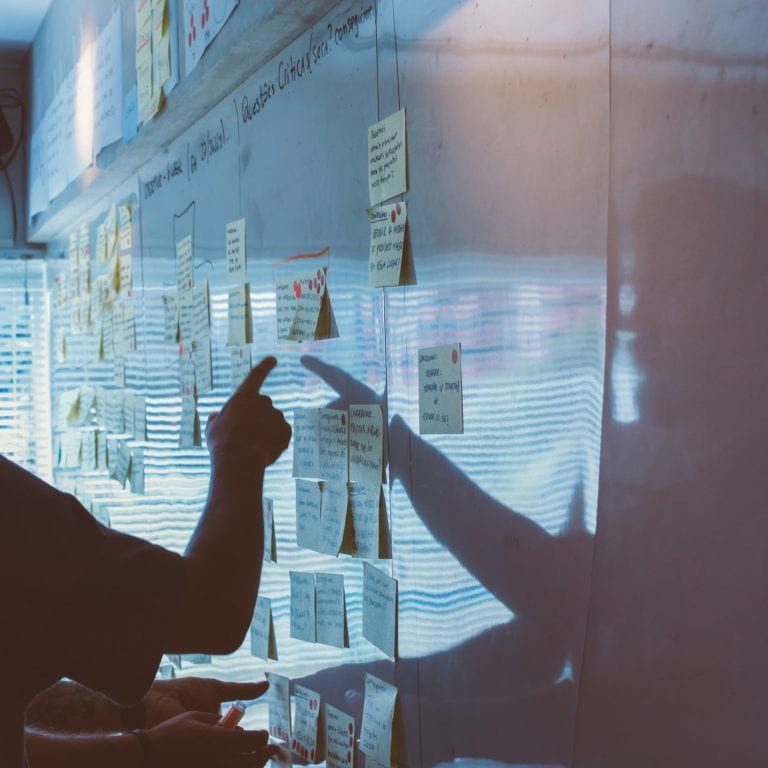 Search Console/Analytics
We set up, test and update your Google tools to improve your website and ad account performance.
Founded by Top 50 Influential PPCers 2022, Ameet Khabra, in 2017, Hop Skip Media was born out of a frustration that people can't often see or understand how their brands & campaigns connect with buyers and sales. So instead of looking at how many people see ads, we judge by how many people buy what those ads promote. The reason a lot of our competitors don't do this is because it's hard to do. And doing the hard work gets the best results.
"...[the Hop Skip Media analysts are] Google and Facebook Ads aficionado with a data-driven focus that has been tremendously useful to our digital ads strategy."
Ameet and her team sat down to really understand our business & then created and executed an extremely successful plan for us in only a few days - over 500% ROI.
Cory T
Adventure Warehouse